Driftskippers Club Picnic
The 2023 Club Picnic will be Sunday Feb 19th. 12 to 3pm at the west shelter.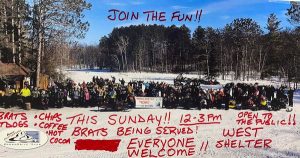 Driftskipper Trail Improvments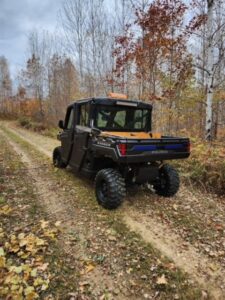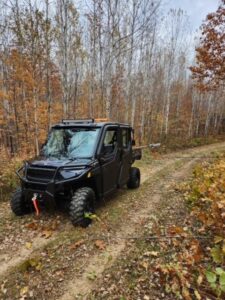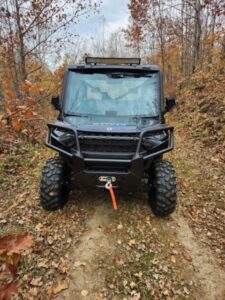 The new club ranger has arrived and already been put to work on the trails. It will be headed off to to be outfitted with new tracks soon.
Pokegama Lake Trail Work
There will be a work party this Wednesday September 28th at 10 a.m. where the trail crosses County Road 17. All are welcome to come on out and lend a hand. Here are a few pictures of the trail improvements at the south end of Pokegama Lake.